Back Toy the Future
Diorama update
You may remember from a previous blog about a Doctor Who themed scene being built with one of my 28mm scale Police Boxes. Well, we have an update from Roger with new photos of the diorama.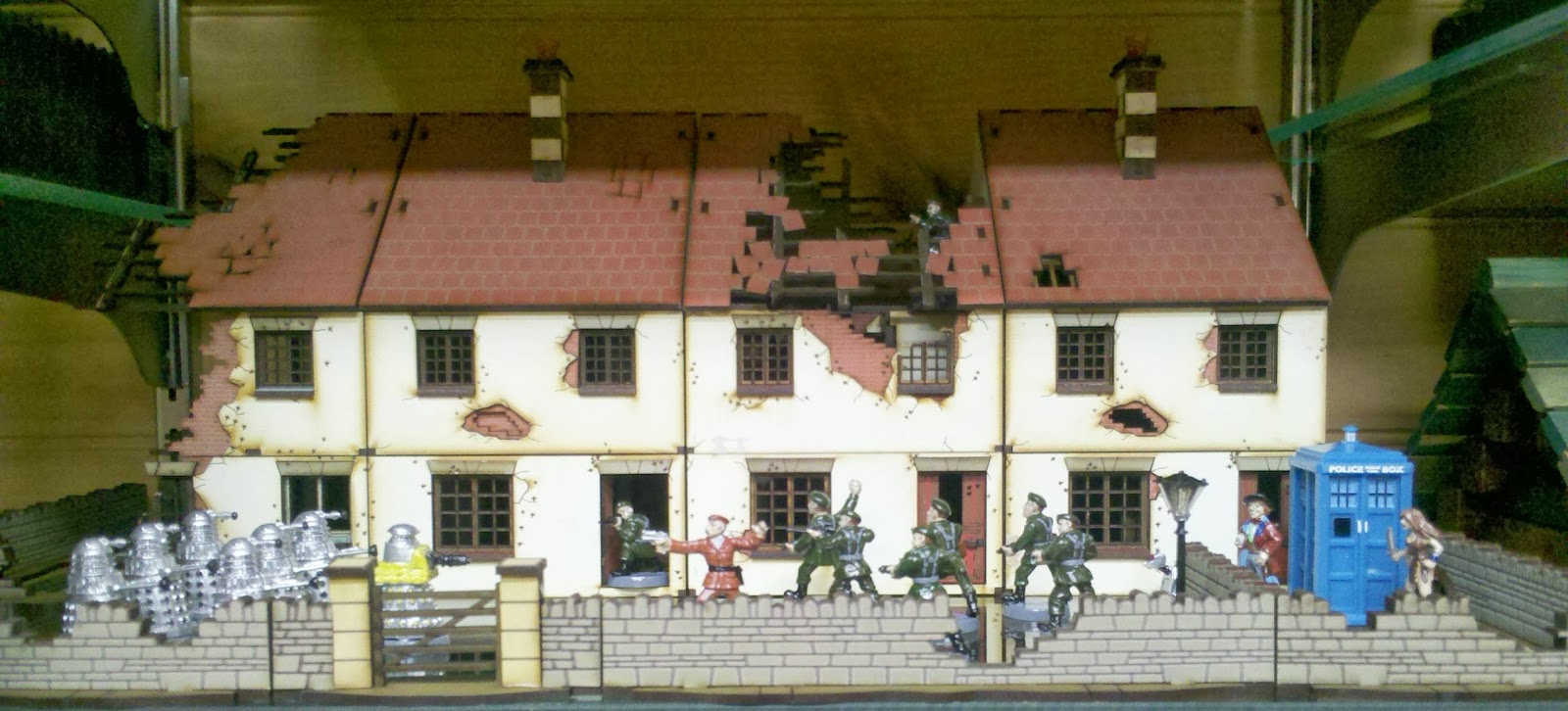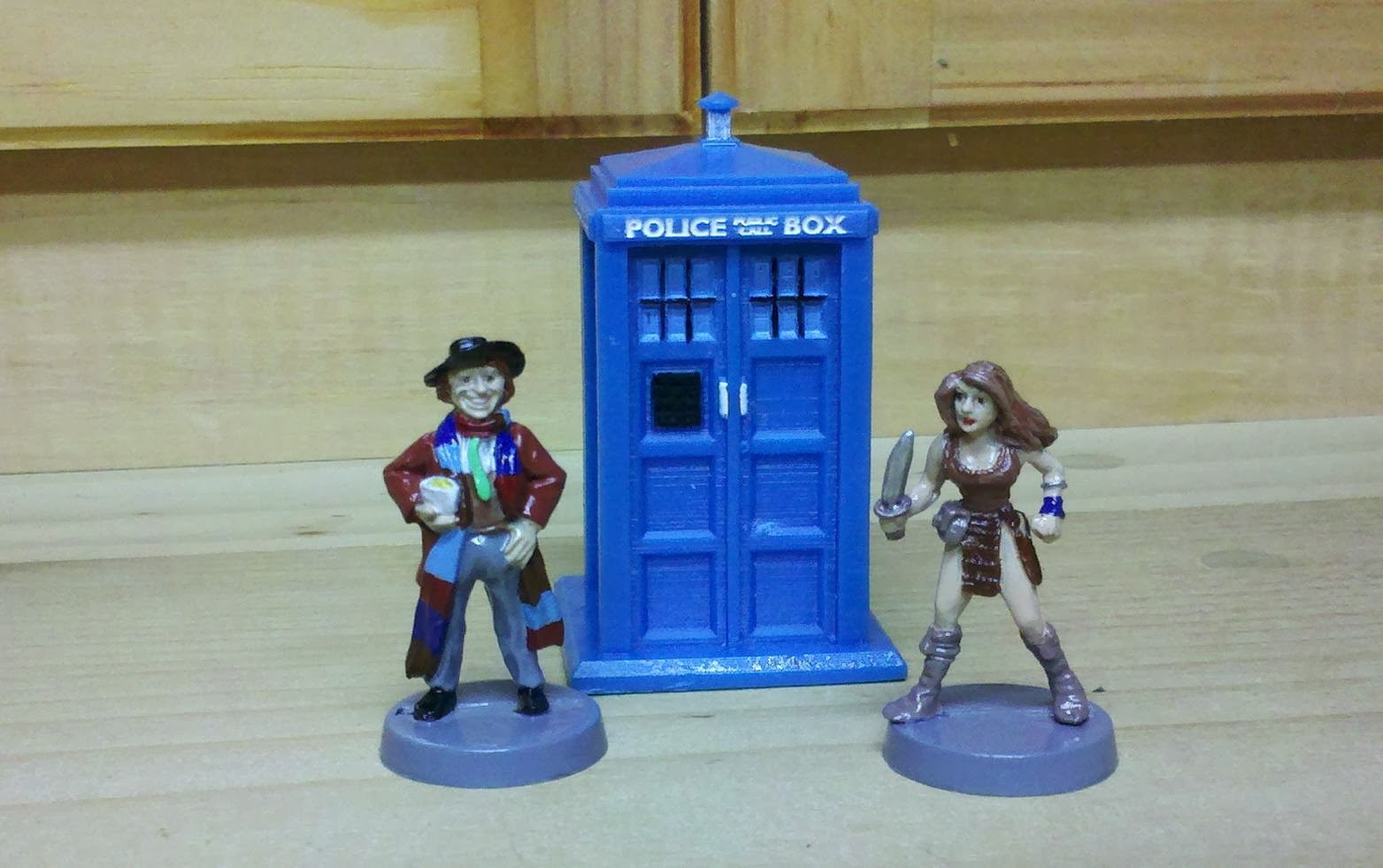 If you like this then please also check out his Victorian diorama in previous posts.
Links
HO scale model train fans may want to check out this site. It has quite a large collection of useful images for reference for your own layouts!
http://www.fuzzyworld3.com/modelrr.html
Wargamers might want to check out this site which offers a war terrain system and painting service.
Back Toy the Future
I was sent some photos from Felix of a small police box model painted up with a converted hover car like from Back to the Future! Check out the images below. Great stuff!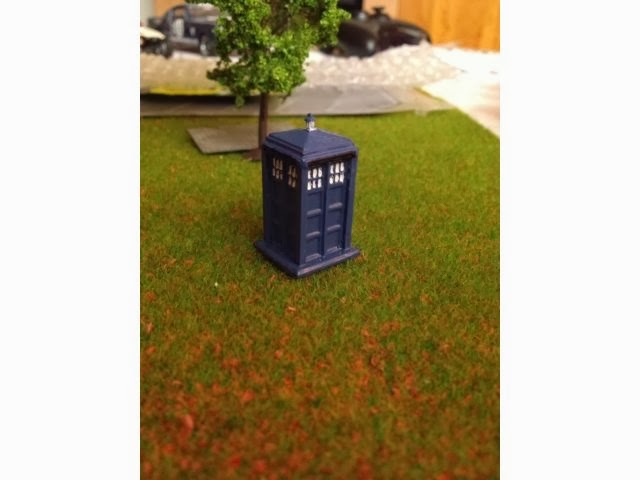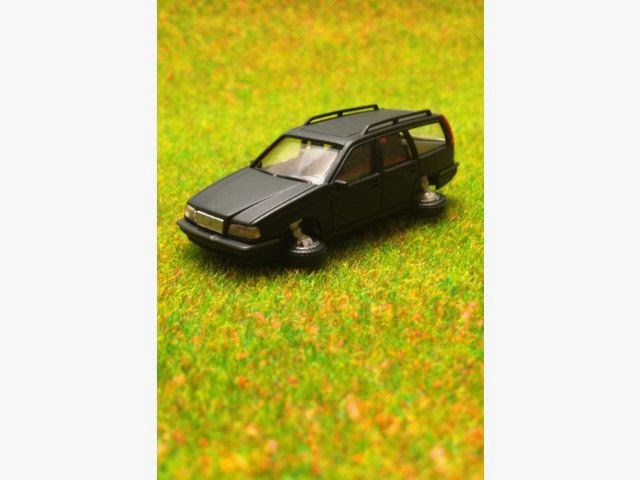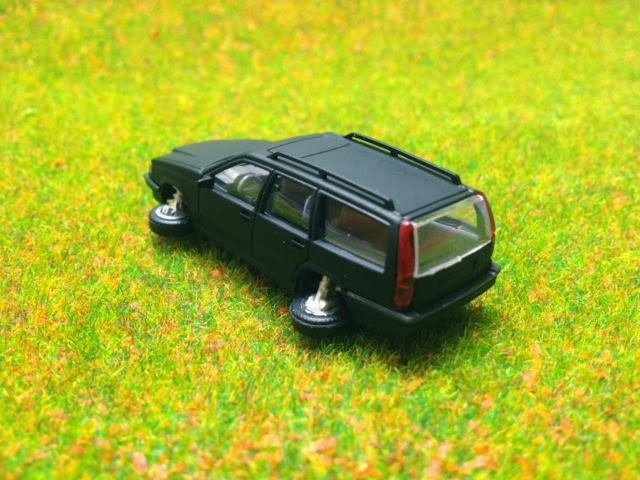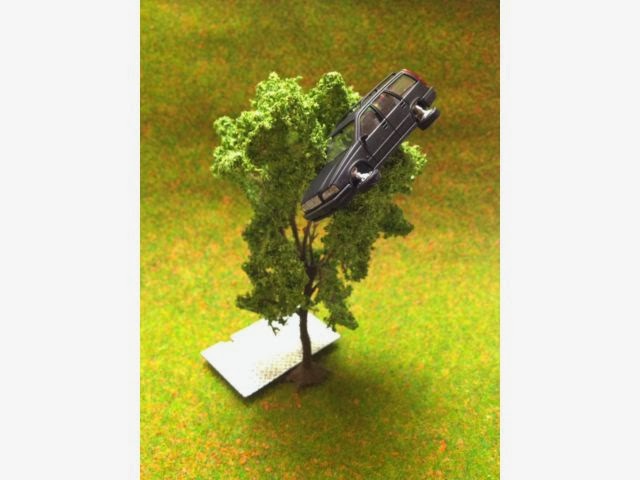 If you are a fan of Back to the Future, you may want to see a small YouTube video I made with a friend a while back…