Pub Kit and Saucy Jack
New Release!
You may have seen on my eBay page a new item, a Victorian Pub Kit.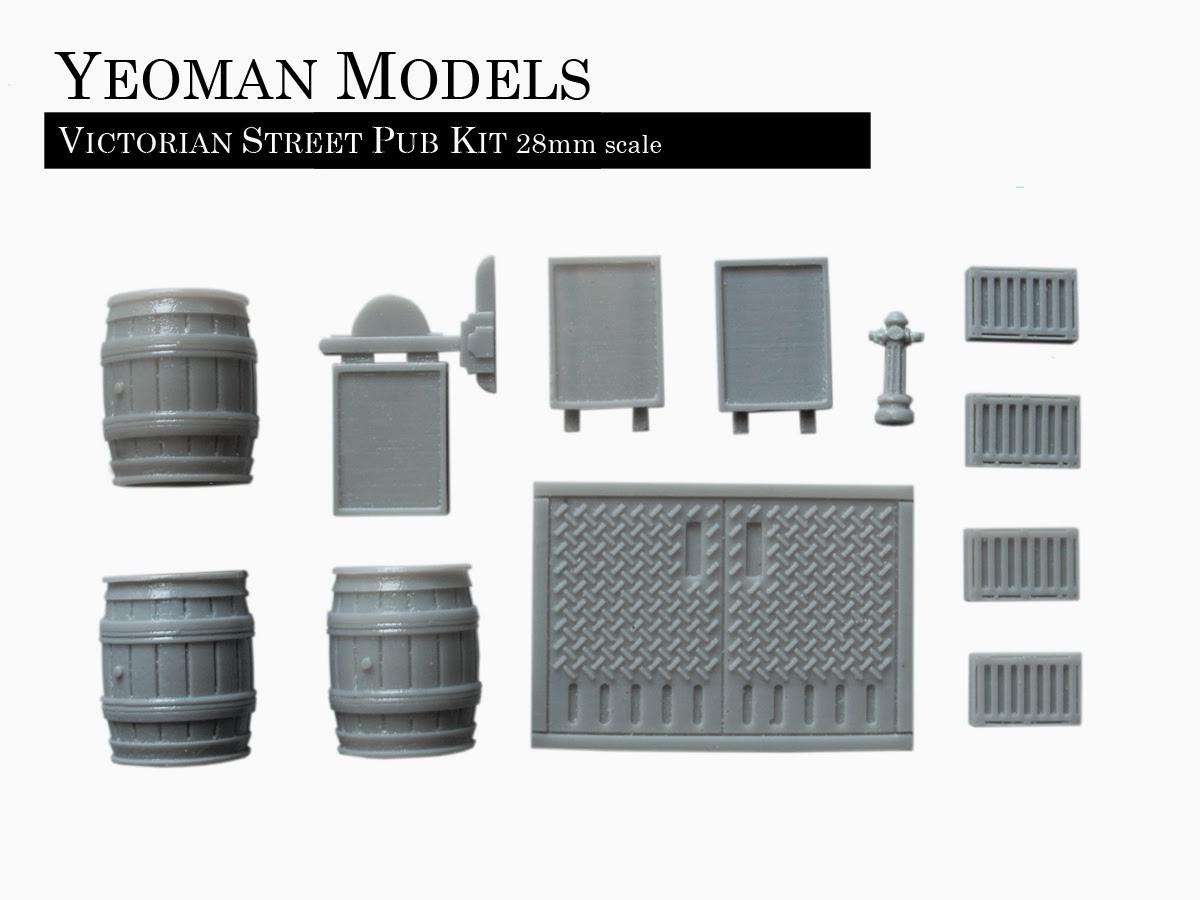 The 28mm scale street furniture kit contains 3 barrels, a sandwich board in 2 parts, Pub sign to hang on a wall, fire hydrant, 4 road drains and a Pub cellar doors. It can be found on eBay here!
Painted Items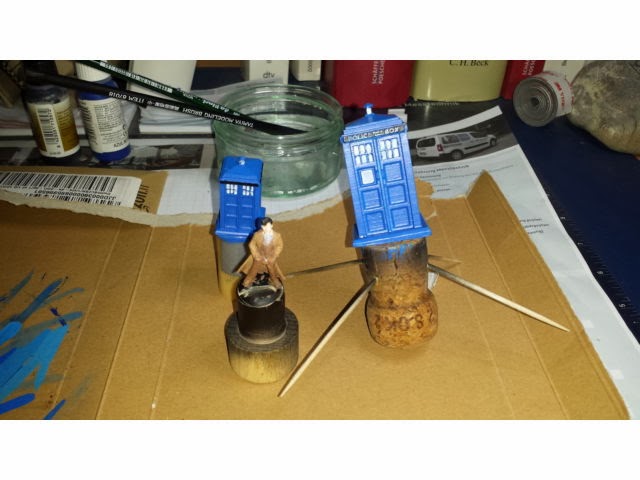 These Police Boxes I sell have been painted by Stefan and will be used for an ornaments to put on a shelf. They are unfinished but will look great I'm sure 🙂
If you look on my previous post, you'd see a Victorian Diorama made by Roger that needed some extra pieces and a lick paint – well I have been emailed an update and here it is!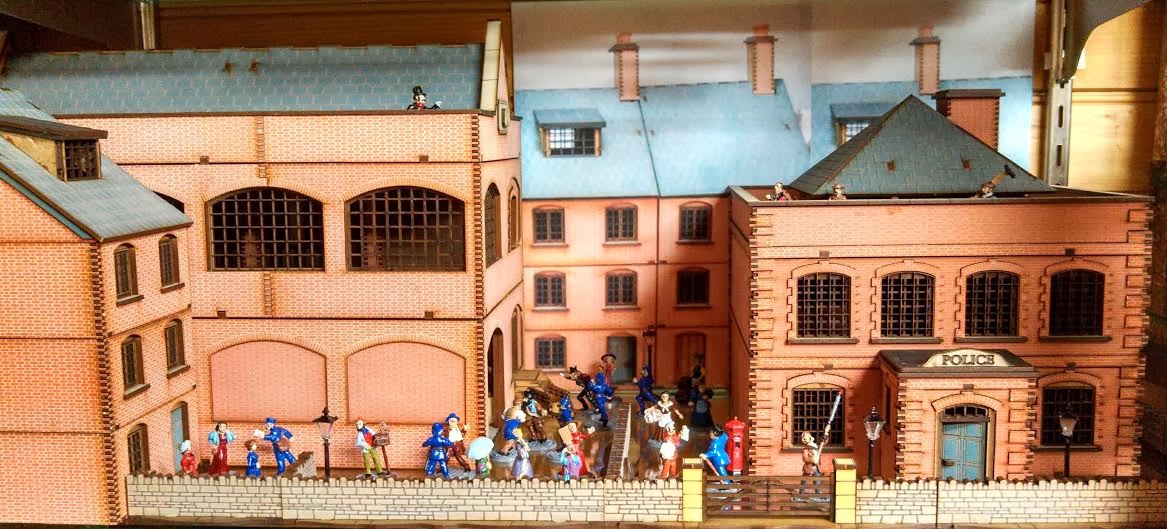 Can you spot Saucy Jack being chased by the police?
An update to his Doctor Who diorama is on the way!
Geeky Jewellery
In a previous post I mentioned a Steampunk necklace made by http://amonseuldesir.net that features a Police Box. Well now they are back but with earrings too!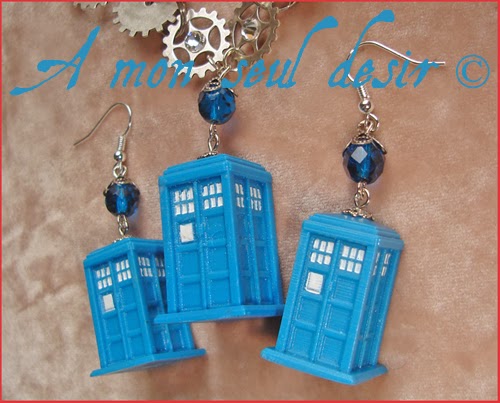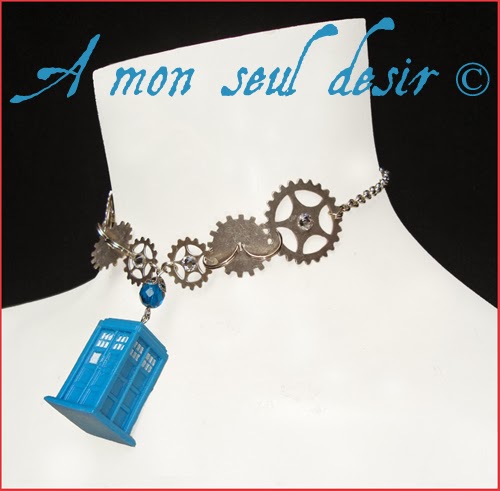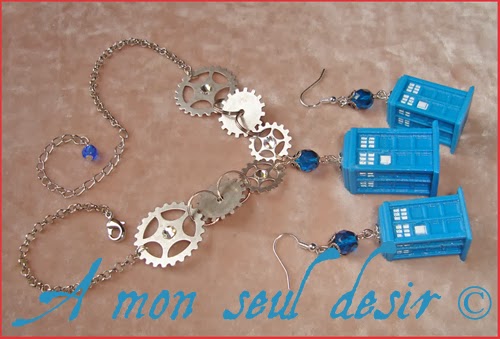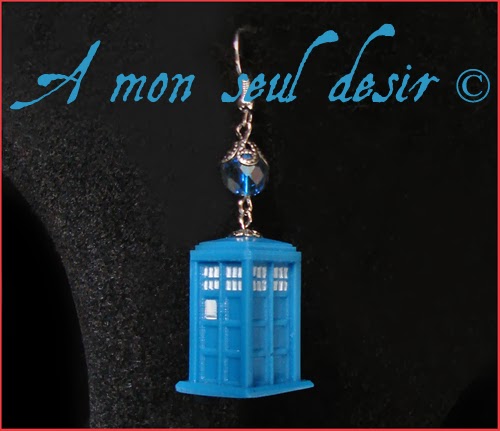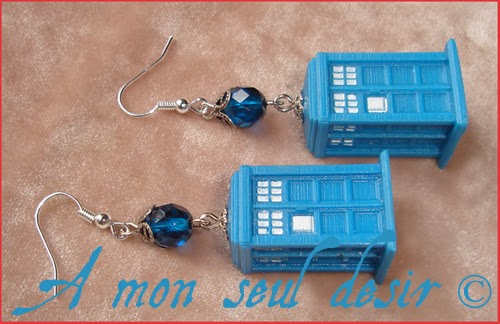 The set is available to buy at this link. http://amonseuldesir.net/Parures.php?id=3152
Painting Inspiration
If you are looking for some painting inspiration and just some lovely painted miniatures check out Flare Miniatures athttps://www.facebook.com/flareminiaturepainting?fref=ts
I particularly like the colourful Daleks